We communicate to change the world
We focus on strategic communication, through press and public relations services, connecting you with Key Opinion Leaders, and planning communication strategies for social networks.
We work with B2C and B2B companies throughout the Latin American region with local resources in every country to guarantee the best results.
We are 100% committed to each client and to our work because we are very passionate about what we do.
Our mission is to amplify your message and generate a positive impact on society. Proactivity, creativity, speed and resolution capacity are our essence.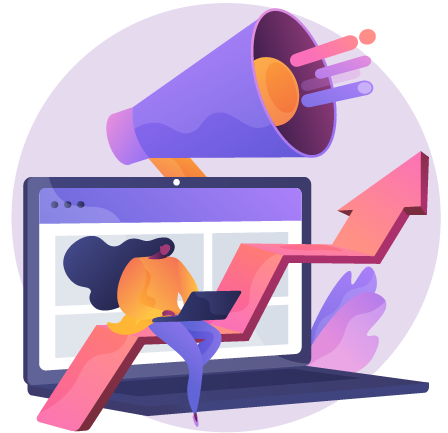 About Makana
At Makana Strategic Communication & Business Coaching we are dedicated to making your message reach the world and make a positive impact. We are a boutique agency founded in 2013 focused primarily on offering you 100% personalized work.
We believe that every Makana client is contributing and being part of the transformation of the world, and that we play our part through communication and business coaching.
WE COMMUNICATE TO CHANGE THE WORLD.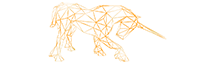 Press
We make the media talk about your company, organization or brand. We create attractive, impactful and creative communication topics and stories for journalists.
Advice on strategies, language, media and platforms.
Press calls.
National, regional and international press coverage.
Direct and regular contact with the media and journalists.
Strategic Content
We perform an in-depth analysis of each client and advise them on the best alternatives to communicate their services and products in the different social networks.
Content specially designed for social media.
We help to position and make your brand or company known.
We create strategies for every need.
We design original and creative pieces.
Key Opinion Leaders
We plan and execute organic relationship strategies with journalists and influencers for a good positioning and visibility campaign.
We evaluate the client's profile, objectives and needs.
Survey of the appropriate Key Opinion Leaders for each case.
We plan both one shot and long term strategies.
One-to-one contact with opinion formers.
Testimonials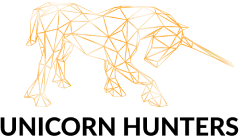 Silvina Moschini
Founder of SheWorks! and co-founder of Transparent Business.
Executive producer of The Unicorn Hunters Show.
Vero is a very talented communicator, public relations and entrepreneur. I met her when she was a reporter and at that time I was amazed at how creative she was, the angles and story ideas she came up with and how good she was at presenting everything to her editors. She brings the same talent to her agency Makana to help others share their stories. As a client, I am very happy to work with her and the team she leads. She is amazing and highly recommended.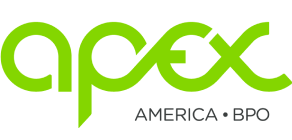 Gabriel Phillips
Global corporate communications manager at Apex America
services company.
What I valued most about working with Makana is their closeness and availability. What I most appreciate is working day to day as if we were in the same place, as well as the proactivity and the way they helped us with everything we asked them. They solve our needs considering what we want to communicate as a company. They offer personalized attention that gives us peace of mind and allows us to carry out Apex's communication.